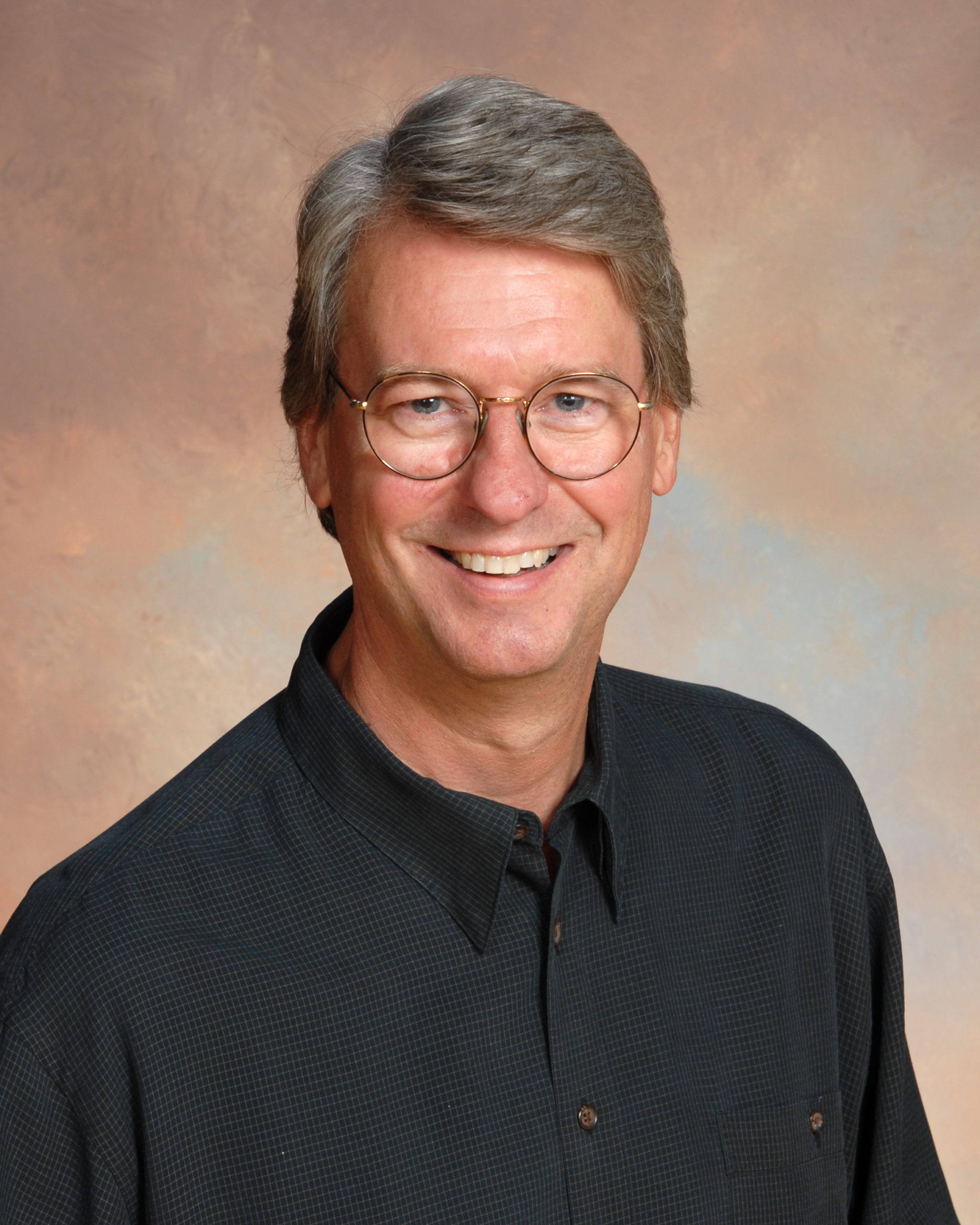 Eric is a growth strategist, building brands based on a fundamental understanding of analytic insight, typically discovered through ENVISION's proprietary research. He developed the 'Accelerated Growth System' to be deployed across a multi-year period. This ensures that strategies were effective and truly created incremental growth.
In 2000, ENVISION was only 1 of 2 companies ever acquired by McKinsey & Company. At McKinsey, Eric was a senior partner, serving as a leader in the North American Branding Practice. His responsibilities included introduction of the ENVISION intellectual capital globally. The ENVISION approach and methods were the basis for Power Brands, written by McKinsey Directors Hajo Riesenbeck and Jesko Perrey. Eric led numerous Brand engagements, focused on integrating ENVISION's innovative growth strategies and insightful quantitative methods with McKinsey's traditional supply side strengths. Clients included John Deere, Wrigley, Midas, Visa, The Weather Channel, and Allstate. ENVISION was re-purchased from McKinsey in 2008.
In addition, Eric assisted David Thomson, a McKinsey alumnus, in an exhaustive examination of high-growth companies. The intent was to understand why certain companies had sustained, rapid growth. As a result of David's exploration, Eric became a significant contributor for the compelling book, 'Blueprint to a Billion – 7 Essentials to Achieve Exponential Growth.' Eric's perspective centers around creating powerful value propositions and defining the tangible and intangible benefits your brand should strive to own. Blueprint was the #4 bestselling CEO book in 2007.
Eric began his professional career at Procter & Gamble, where he held a variety of Brand, Sales and Product Development positions on brands including Duncan Hines, Pringles, Cisco and Jif. He later joined Beecham Cosmetics as Director of Marketing, responsible for Vitabath, Vita Europa, Yardley of London, and new product launches like the fragrance Aspen. Prior to McKinsey's acquisition of ENVISION, Eric spent most of the 90's consulting in consumer categories. He was one of the original partners at The Cambridge Group and in 1994 left to found ENVISION.
Eric holds a liberal arts degree from The University of Michigan, and also attended Rackham Graduate School, when he was President of the Michigan Student Assembly, the all campus student government. He resides in the Chicago area, is married with 3 adult children, and is an entrepreneur at heart and in practice.